Staveley-in-Cartmel Parish Council currently has 5 councillors working on your behalf to help our community. Councillors are supported by the Parish Clerk.
If you wish to speak to any of the councillors, please contact the Parish Clerk
Cllr Richard Rhodes – Chair
My wife and I have owned the house we live in for nearly 40 years. I served for 22 years as Headmaster of two large independent schools in Lancashire before coming to live full time in Staveley-in-Cartmel. I served as a Magistrate for over 30 years including ten years in Barrow. Subsequently, I was appointed to the Cumbria Probation Board in 2004 before being appointed Chair in 2008. I was a lay member of the Tribunal Service and was elected to be the first Police and Crime Commissioner for Cumbria in 2012. This gave me a comprehensive insight into the substantive issues which affect the whole County. We have two adult daughters and five grandchildren
Cllr Arnold Gorse – Vice Chair
Originally from Southport, having lived in Staveley for 15 years and Lakeside prior to that. Married to Judith, with one daughter Laura and son-in-law Paul. Owners of the Millerbeck Light Railway which we enjoy sharing with visitors on an occasional basis throughout the year with the help of our willing volunteers. Now retired, Arnold has been a financial consultant for more than 30 years.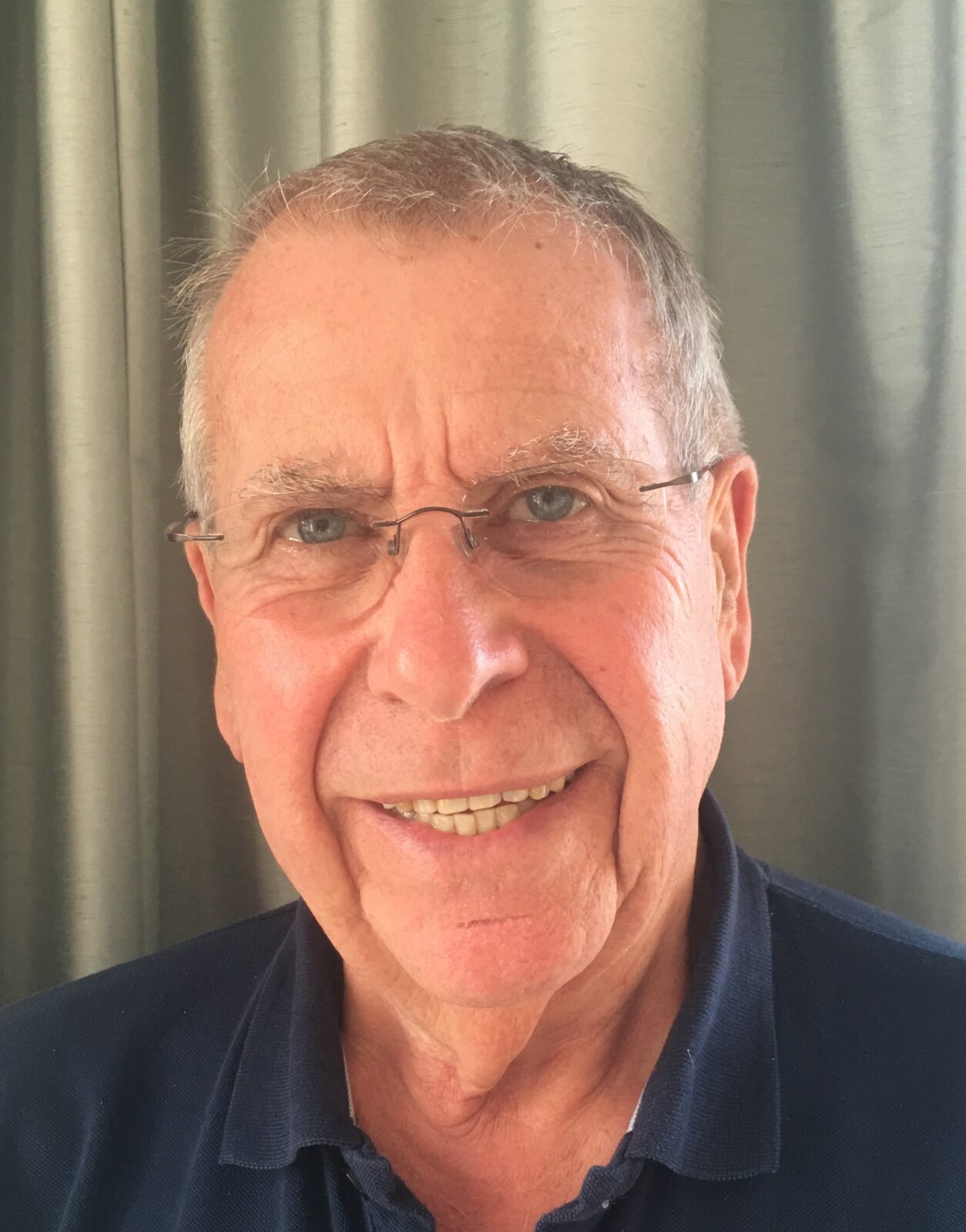 Cllr Dot Crabtree
Prior to having our three children I was a librarian and then went on to work in the finance industry. I retired when my husband Joe and I fell in love with this beautiful and peaceful part of The Lake District and we have now lived here for over 15 years. I have the care and interests of the local communities at heart and was asked to take over as Chair of the Leven Valley Support Group for St Marys Hospice 6 years ago, raising much-needed funds for the patients and their families. I joined the Parish Council 5 years ago and I am now the Chair. I endeavour to help the community and its residents in any way I can.
Cllr Ann Newby
I have lived in this area all my life, being born in Ulverston. I have 3 Sons & 2 Grandchildren, who I'm lucky to have living nearby. I am interested in what's going on with our community and have seen a big change in the mix of locals and Holiday homes that there are now. I managed a Coach Business here for 16 years and now work seasonally for Lakeside & Haverthwaite railway.
Nick Chaloner – Parish Clerk
I moved to the South Lakes in 2007 and am currently Secretary to the Rusland Valley based charity, The Hay Bridge Nature Reserve Society. Previously I was Parish Clerk in Firle, East Sussex and for most of my working life I have been a Public Relations consultant.