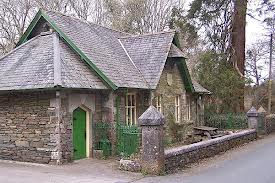 December Parish Council Meeting
Based on Government advice and the end of emergency legislation allowing for remote meetings, The Parish Council will return to meeting in Staveley-in-Cartmel Church Hall with effect from June 2021.
Local residents and the Press are welcome to attend. Details will be available soon, along with the Agenda for this meeting in the Meetings section.