Welcome to Staveley-in-Cartmel Parish Council
Meetings
Based on Government advice and the end of emergency legislation allowing for remote meetings, The Parish Council will return to meeting in Staveley-in-Cartmel Church Hall with effect from June 2021. Local residents and the Press are welcome to attend.
Councillors
The Parish Council consists of elected or co-opted local residents and details of each of the council members can be found here.
Planning
The Lake District National Park Authority (LDNPA) is the sole planning authority for the Parish, responsible for controlling development in the area.
Meetings
The Agenda and Minutes for the Parish Council meetings held every two months at the Parish Hall in Staveley in Cartmel Village.
Staveley-in-Cartmel, Cumbria, LA12 8NH
No event found!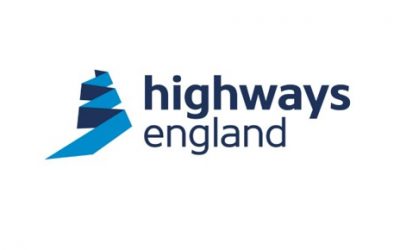 Sections of the A590 will be closed overnight between Brettagh Holt Roundabout and Newby Bridge Roundabout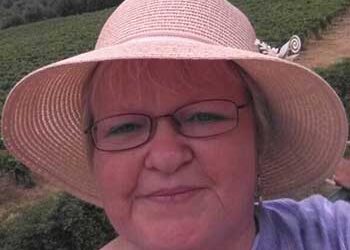 Lyn Prescott has been appointed the new Parish Clerk for Staveley-in-Cartmel Parish Council
The Parish Council has paid for the restoration and repair of the finger post sign on the Staveley-in-Cartmel triangle.