Welcome to Staveley-in-Cartmel Parish Council
Announcement
Due to the ongoing situation regarding Covid 19 and based on Government advice, The Parish Council will not be meeting until further notice. Any matters that parishioners would like drawn to the attention of the Parish Council should be sent to the Parish Clerk
Further announcements regarding Parish Council meetings will be made as required and dependent on the latest Government advice.
Councillors
The Parish Council consists of elected or co-opted local residents and details of each of the council members can be found here.
Planning
The Lake District National Park Authority (LDNPA) is the sole planning authority for the Parish, responsible for controlling development in the area.
Meetings
The Agenda and Minutes for the Parish Council meetings held every two months at the Parish Hall in Staveley in Cartmel Village.
After many months of planning, design and development, we are delighted to announce the launch of the new Staveley-in-Cartmel Parish Council website.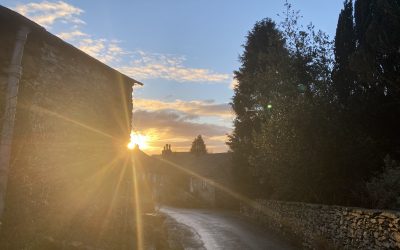 The last 'face to face' meeting held in 2020 by the Parish Council was back in February. Since then, meetings have been held online via Zoom.
The problems caused by the closure of the A590 at Newby Bridge due to traffic accidents have created chaos in the village