Staveley-in-Cartmel Parish is situated entirely within the Lake District National Park.
The National Park Authority (LDNPA) is the sole planning authority for the Parish, responsible for controlling development in the area.
LDNPA has a legal duty to consult a variety of people and organisations when it receives a planning application. A Parish Council is one of those organisations. Consequently, Staveley-in-Cartmel Parish Council is invited to make comments on the majority of planning applications in the Parish.
Parish Councillors are laypeople and not trained planning professionals. They are expected to act without bias and with the best interests of the whole community in mind. When Staveley-in-Cartmel Parish Council submits its comments to LDNPA it does so in that context.
The comments form the opinion and recommendations of Staveley-in-Cartmel Parish Council. They are considered by LDNPA and may inform the decision about the application. They are in no way binding and can be rejected.
Staveley-in-Cartmel has no legal powers in determining applications and also has no legal powers after the planning approval has been given by LDNPA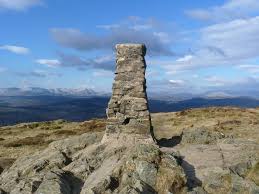 Planning Information
Please visit the LDNPA Planning Portal (opens in new tab) for the latest live information on planning applications, where you can access full details of the application, view any associated plans, comment on the application, read the comments made by the Parish Council and read the decision when it has been made.
Planning Permission
If you are not sure whether your project will need planning permission the LDNPA Planning Portal (opens in new tab) provides a series of mini-guides for householders, as well as a very useful interactive house to help you decide.